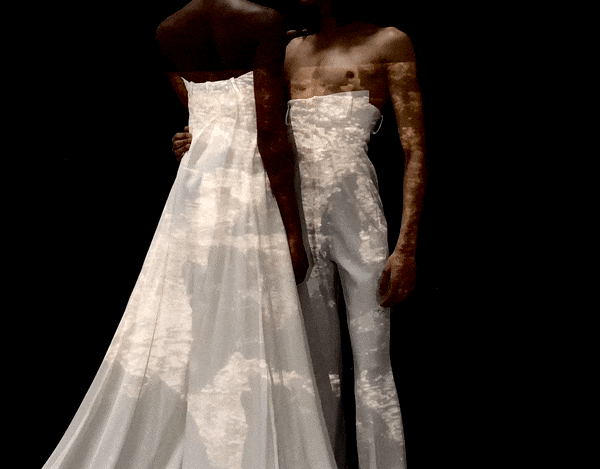 Our bespoke & bridal services place you at the heart of the creation process.

Whether you're a performer or simply seeking a personalised garment, we are ready to work with you in order to create sartorial heirlooms you will cherish forever.

For more information regarding our bespoke & bridal services, please contact us at info@arturoobegero.com or use the contact form here below.